We have been using Restored 316 themes on our website for the last 6 years! We have found them to have the best products and the best customer service.
The Cyber Monday Sale goes till 12 midnight CST. November 27th, 2018.
If you've thought about a website or want to get anew branding for 2019 now would be a great time. Check out all their themes
We have used both of these themes and love them!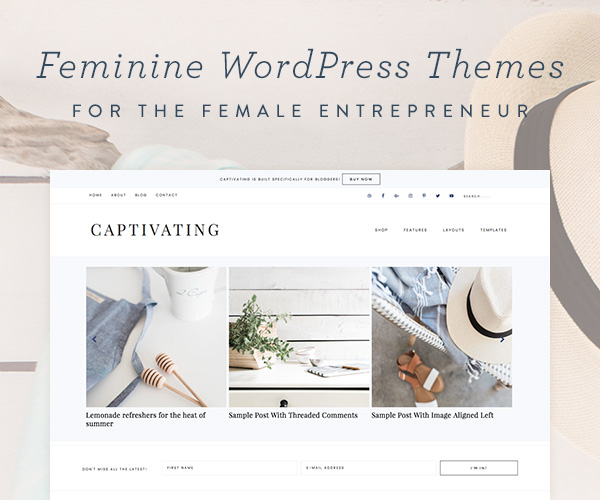 I bought the business planner this year and I'm quickly gettin it set up fro 2019. I'm tired of not being ready when tax time comes
Don't take my word for it click on any one of these links and check out all their themes!
Wanna save 25% Use Code-r316cm18
We love Restored 316 so much we became affiliates
That means when you buy something from a link on our website, we receive a small commission. You still pay the same and get the same great product.